23 Renfield St Glasgow
G2 5AH
SMALL BOWL
Choose 1 base, 1 main, 3 salads, 1 dressing
POKE BOWL
SALMON OR SPICED TOFU
With sticky rice, house pickles and our poke dressing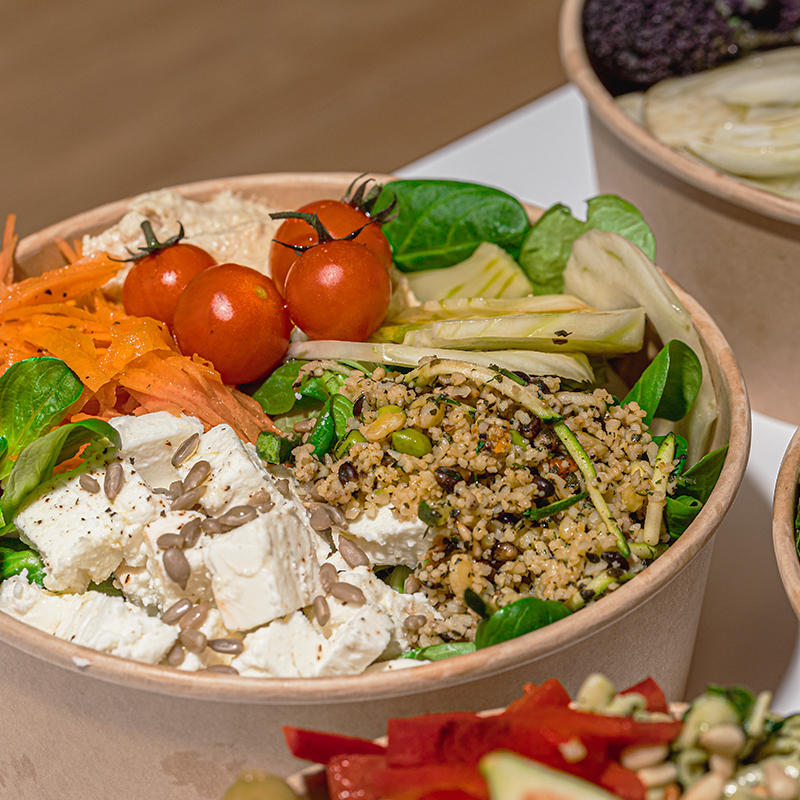 LUNCH BOWL Choose 1 base, 1 main, 6 salads, 1 dressing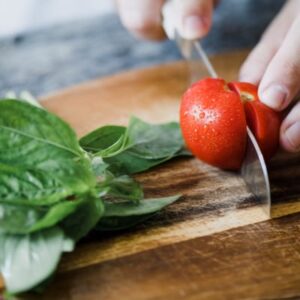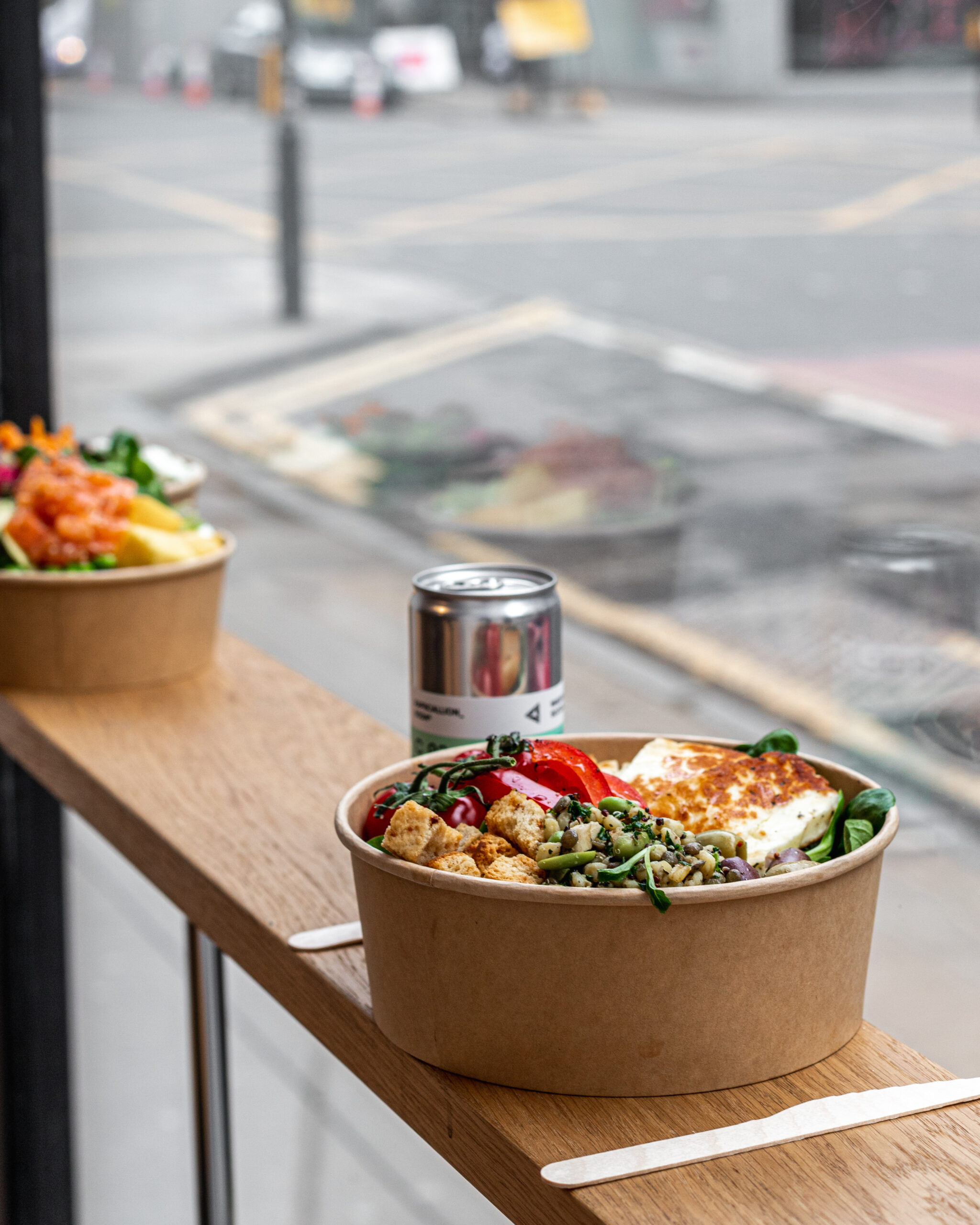 About Bowl
With our award winning Chef at the helm at bowl we serve simple, seasonal healthy salad bowls. we receive fresh fruit and vegetables from the market every morning and prepare that days salads from produce which is in season and passes our Chefs quality checks.
We make all our dressings from scratch every day and we then decide on our special bowls for the day.
All our cakes and pastries are made inhouse with the highest quality ingredients including Valrhona chocolate and local free range eggs.
Our coffee is hand roasted in small batches by our friends at Grain and Grind, we also retail their coffee which we can grind to your specification in store.
FOOD
Our salad bowls are either bespoke chosen by the customer or one of our specials which change on a daily basis depending on what is fresh and in season for Veggies, Vegans and Carnivores alike
sample special bowls include
Superfood – bale, broccoli, barrel aged feta, bowl toasted seeds, avocado, quinoa, cucumber, and mint with low fat vinaigrette
Moroccan Chicken- ras el hanout roasted chicken, sumac heritage tomatoes, tabbouleh, spinach falafel, hummus and chermoula dressing
Korean Veggie- kimchi fried tofu, baby bok choi, edamame beans, daikon sprouts, sliced apple, soy and ginger dressing
Sit In & Takeout
You can also call in and place your order prior to your visit.
Sit in will be subject to COVID restrictions and guidlines.
" Beautifully prepared healthy food "
" Large Selection of drink including our finest coffee's "